Midland Faculty RCGP
is the winner of the Primary Care Zone, after receiving the most votes from students!
They win £500 to spend on more science engagement activities.
Here's what they have to say about their victory…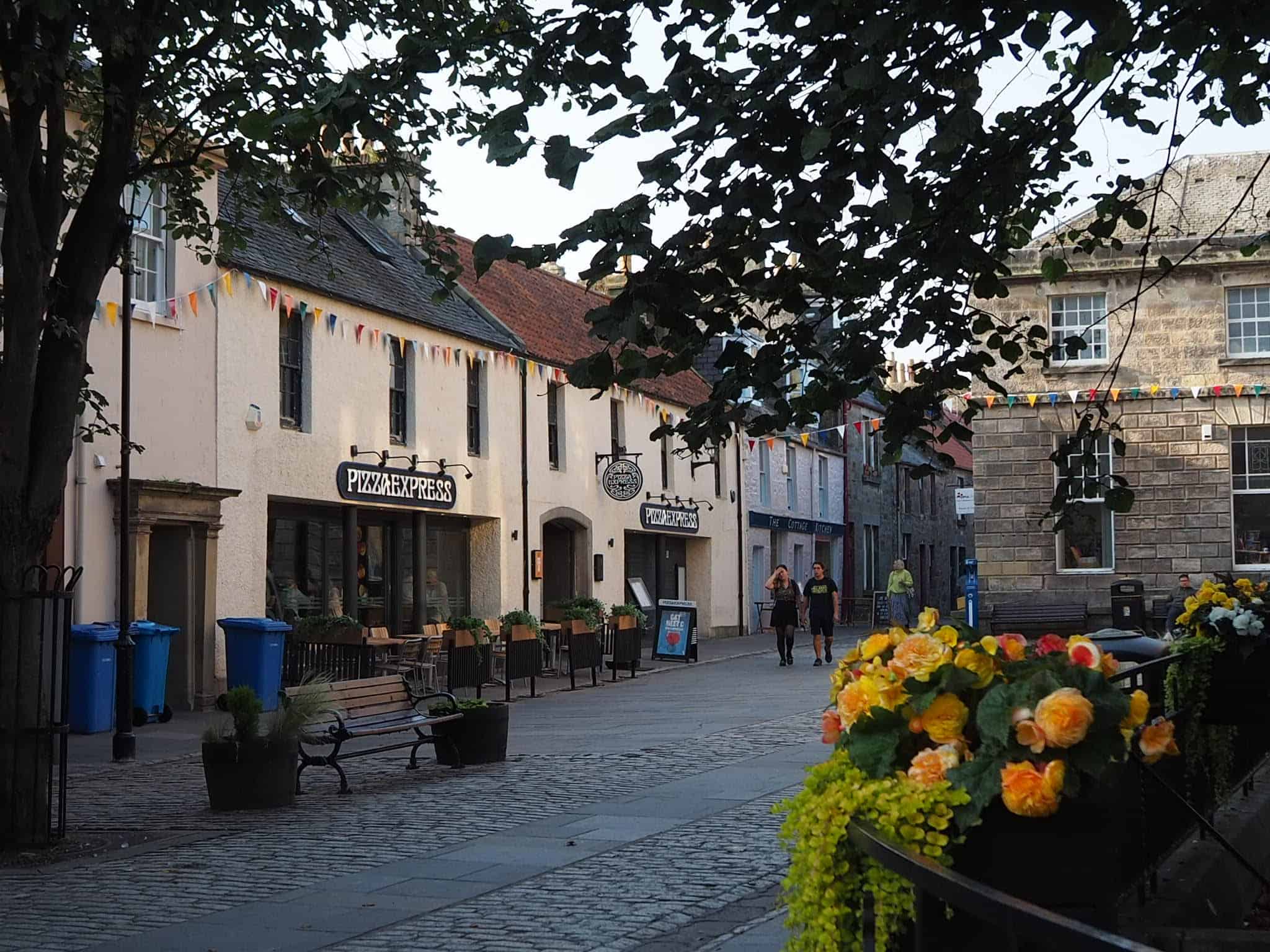 Dear Students
A big thankyou from the Royal College of General Practitioners, Midland Faculty: your winners of I'm a Medic, Get Me Out of Here, 2022!
Every vote was appreciated and we're delighted to win, but more importantly we got so much value out of every chat and every question. Asking for the team's views after the programme, the main word people responded with was: FUN!
GPs love talking and listening, being interested in people and their perspectives, so doing this kind of project sings to our skillset. What really came across was the energy you guys brought to the chats. For us, chatting about the highs, the lows, what we enjoy and how much it matters helped us reconnect with the reasons we chose this incredibly rewarding profession. Your energy gave us energy!
A big thankyou to our moderators, organisers and teachers who kept us all on the straight and narrow- no easy task from the student perspective nor from our side of things! It's such a brilliant concept and gets students speaking to relatable healthcare professionals, with both gaining the benefits of discovering what a rewarding and achievable career working for the NHS is.
From a personal perspective (Jamie), I loved competing in this in 2018 and it was a sheer delight to win then as an individual, but to lead a brilliant team of GPs to victory in 2022 is even sweeter.
Thanks again for all your thought-provoking questions and responses- no matter how frantic the chats were, they were always a pleasure to be part of and we're very grateful for your votes. We loved spending time with you and wish you all the best for whatever comes next- don't settle for the top of the tree, you might not get off the ground; go and reach for those stars, you might get to the top of the tree!
Thankyou so much again from our team:
Jamie, Sarah, Ruby, Anita, Onyinye, Aaliya and Rabia
RCGP Midland Faculty
Primary Care Zone winners