Profile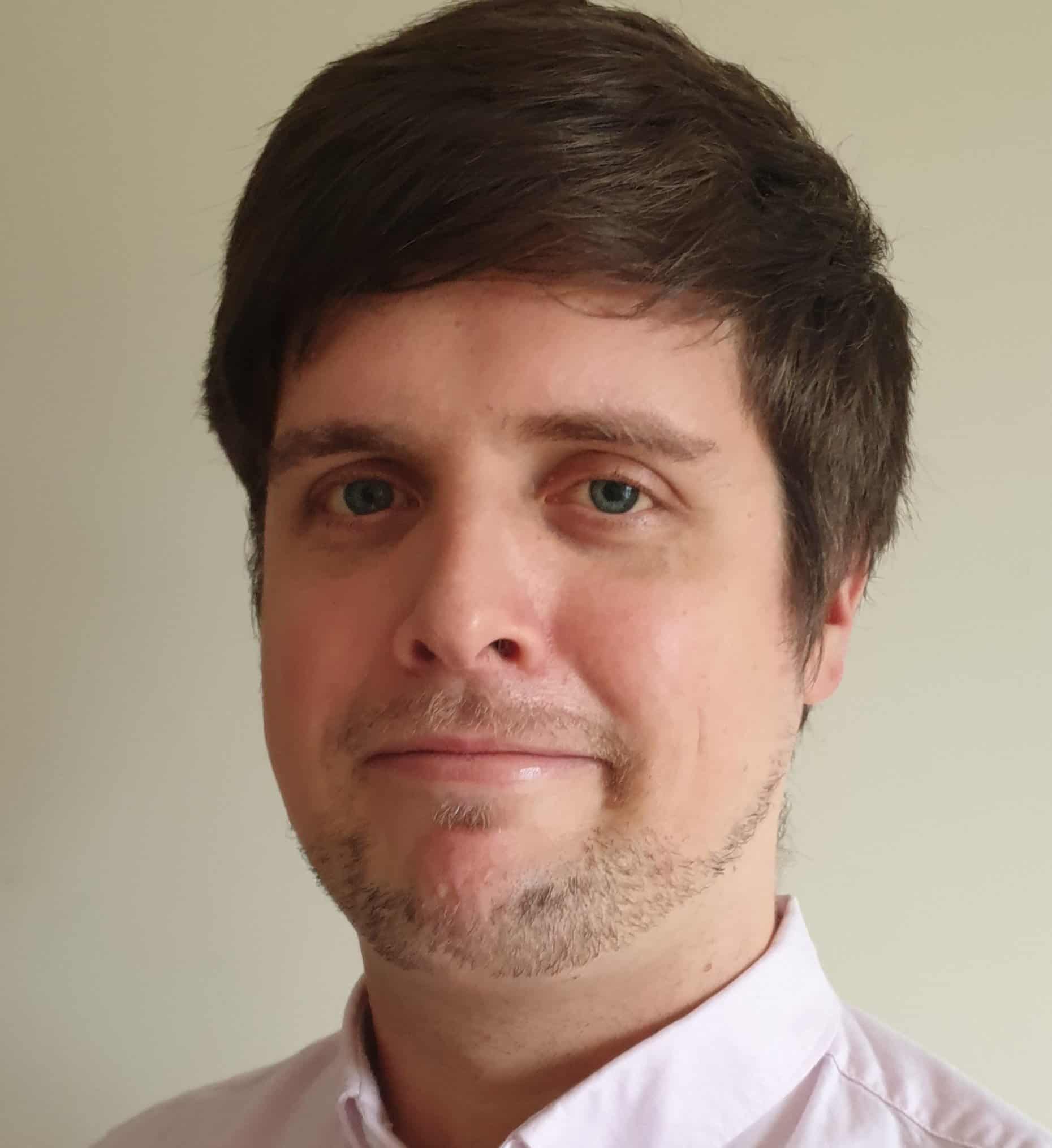 Adam Jones
Curriculum Vitae
Education:

3 A Levels (English, Art, Design Technology)

BA from Bath Spa in Creative Writing

Qualifications:

BA – Creative Writing

Prince2 Practitioner ("Projects in Controlled Environments")

Lean Six Sigma (This is training to improve the performance of systems)

I've also learned some Python and R coding which is useful for data analysis.

Work History:

HR Assistant

HR Analyst

Assistant Operations Manager

Operations Specialist

Trainee Air Traffic Controller

(Self Employed) Project Manager

Operations & Liaison Manager

Current Job:

Operations & Liaison Manager

Workplace:

NATH (Nottinghamshire Alliance Training Hub)
Adam Jones is a member of:
About Me:

Hi, I'm Adam and I am an Operations & Liaison Manager working for an NHS Training Hub.

My Typical Day:

My day starts at 8am and involves attending meetings, reporting to a host of different organisations on how the training hub is doing, helping the team arrange training, answering emails and a lot of other tasks too!

I help run a number of projects, a lot of these have input from Clinical Roles (such as doctors, nurses, physiotherapists etc.) so it remains varied and is an area I can learn a lot from these other roles about the NHS and many other things.

If I have a project going live, I may have a lot more focus on that one area for a week or a month to make sure it's running smoothly.
Quick Fire Questions

How would you describe yourself in 3 words?

Creative problem solver

Who is your favourite singer or band?

Varies depending on my mood!

What's your favourite food?

What did you want to be after you left school?

In primary school: A vet

In secondary school: An architect

After sixth form: A writer

What's the best thing you've done in your career?

Lead projects that have benefitted my colleagues and had measurable improvements, like improving digital systems so they break less often or are more useful… and then because I am a bit of a data nerd, seeing statistically how much these changes have helped by seeing less issues coming through or positive feedback.

What or who inspired you to do your job?

No single individual, but I've had a lot of help when I've wanted to understand something and this has lead to giving things a go, or getting trained! I've also approached people, such as other project managers, for mentoring!

If you weren't in healthcare, what job would you do?

My profile link:
https://primaryem22.imamedic.uk/profile/adamjones/
---
---
---