Profile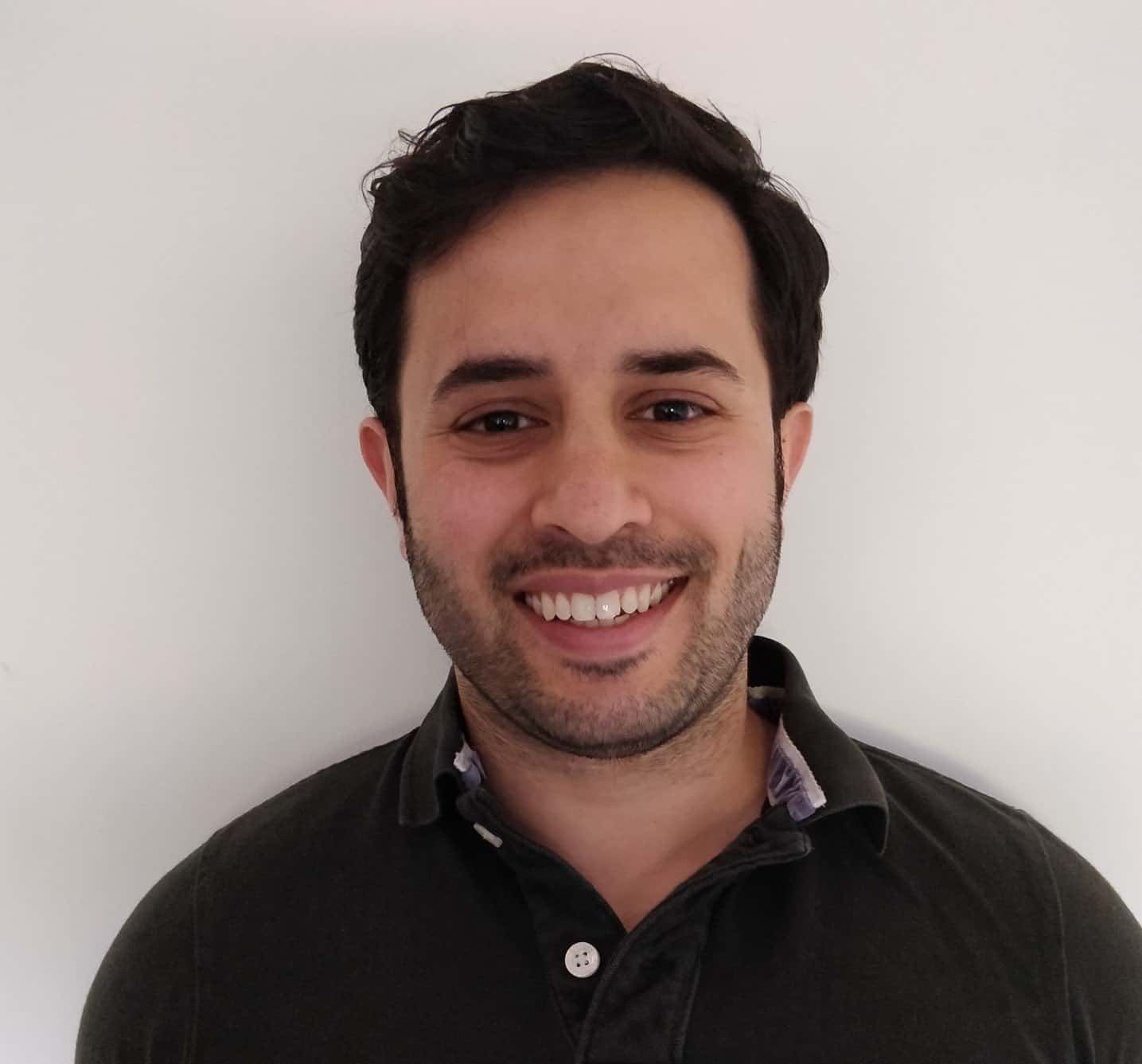 James Waldron
Curriculum Vitae
Education:

Secondary School – Southampton – Gregg School

– GCSEs in Triple Science, History and Drama

College – Winchester – Peter Symonds

– A levels – Performance Studies, Psychology, Chemistry, Biology

University of Nottingham – Undergraduate

Nottingham Deanery – GP Training

University of Nottingham – Post Graduate in Medical Education

Qualifications:

BMBS (Medical Degree)

BMedSciHons

MRCGP (GP qualification)

PGCertMedicalEducation

Work History:

Tanazania – Elective

QMC – F1

Lincoln Hospital – F2

GP Training – Nottingham

HEE Fellowship – Nottingham

Current Job:

I spend half my time working as a GP in Bulwell and the rest of my time teaching other GPs and GPs in Training. I also am working on an App for the workforce in Primary Care!

Workplace:

I work in Bulwell which is a town on the outskirts of Nottingham City. I also work with the Training Hub which is near QMC.
James Waldron is a member of:
About Me:

I'm James, a GP, an Educator, Extraverted, Excitable and Enthusiastic. I love meeting new people and hearing their stories and finding new ways of doing things and pushing boundaries..
Quick Fire Questions

How would you describe yourself in 3 words?

Extraverted, Enthusiastic and Unconventional

Who is your favourite singer or band?

What's your favourite food?

Chicken Wings (because you can choose any sauce you want!)

What is the most fun thing you've done?

Build my own guitar from scratch.

What did you want to be after you left school?

Were you ever in trouble at school?

Yes – for being "too cheeky"

What's the best thing you've done in your career?

What or who inspired you to do your job?

I had Leukaemia as a child and I think my interest started then.

If you weren't in healthcare, what job would you do?

If you had 3 wishes for yourself what would they be? - be honest!

Be on tele and make healthcare documentaries (maybe an achievable)

Be as good as Dave Mustaine at the Guitar (possibly achieveable)

Be taller! (Well I can always hope!)

Tell us a joke.

2 hunters are in the forest hunting deer. All of a sudden one drops down to the ground and stops moving.

The other is unable to wake him calls 999.

He says: "Help, my friend has collapsed on the floor and is dead! What shall I do"

The operator replies: "Ok don't panic, I'll talk you through things. First we have to make sure he's dead."

There is a silence and then a loud BANG before the hunter comes back on the phone.

"Ok, hes definitely dead. Now what?"

My profile link:
https://primaryem22.imamedic.uk/profile/jameswaldron/
---
---
---