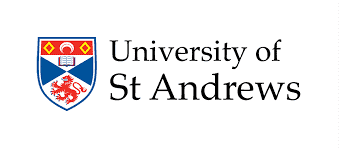 Nottingham City GP Alliance
NCGPA strives to develop innovative solutions that are both practice-led and patient-focused.
Our Team:

Nottingham City General Practice Alliance (NCGPA) was formed in 2016. We are Nottingham City's first GP Federation, often referred to as NCGPA or the Alliance.

This year our amazing NCGPA team is made up of our PCN workforce.  PCN stands for Primary Care Network . Our team consists of a wide range of individuals (click on our profiles to find out more). Our aim is to provide care that meets our local patients needs.

About where we work:

Our team cover the whole of Nottingham City –  this is over 336,000 patients. Some of us work in GP practices or visit patient's homes. Others provide support and training from Head Office (based in town).

Photos of our workplace:

How we work together as a team:

We work within PCNs and across the City with the aim of helping the patients we look after.

As a team we all support and learn from each other. This enables us to grow as a team, improving the care we provide to patients and gives opportunities to progress in our careers.

How we would spend the prize money:

We would love to win – any money would be used ourselves or by an associated organisation to engage students and / or the public about working in healthcare.
---
---
---
---